The Work Learn Share Develop Team
We are a team of developer and tech enthusiasts. Our mission is to share the experience in our fields to improve our skills.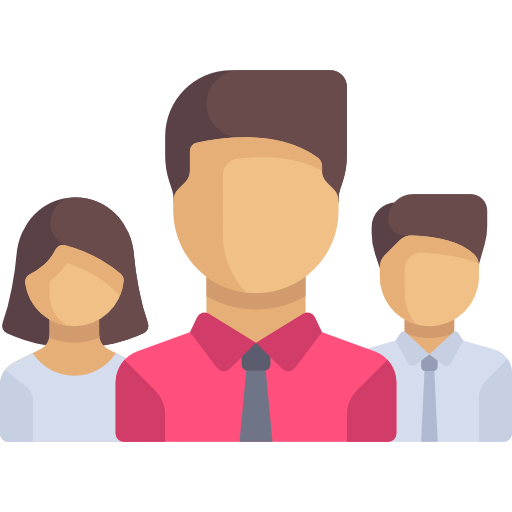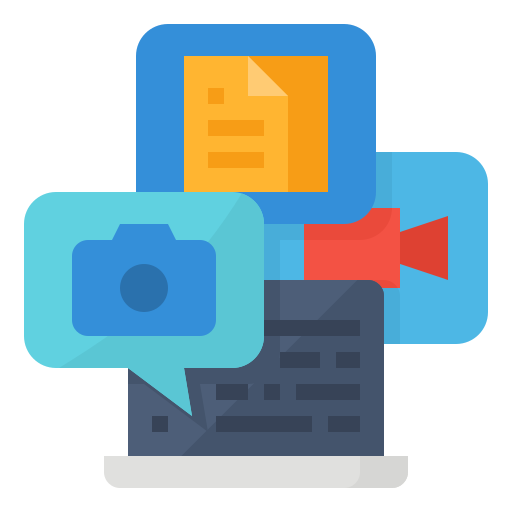 Our resources
All the contents in this website is totally free and we hope that it will help you to develop your projects.